Economy SSD Managed Hosting
Starter cPanel based web hosting
5GB SSD Disk Space
15GB Bandwidth
20 Email Accounts
Web Control Panel
Software Installer
Wordpress SSD Managed Hosting
Premium cPanel based web hosting
10GB SSD Disk Space
40GB Bandwidth
100 Email Accounts
Optimized For Wordpress Installations
Free Backups and Security Firewalls
Cloud Dedicated Robust Servers
Dedicated cloud based web hosting
4-12 Intel Xeon Core Options
Starts at 452GB SSD Disk Space
Starts at 16 GB Ram
Free Firewall & Server Support
24 Hour Monitoring & Backups
Our Premium Managed Hosting Features
cPanel Control Panel Access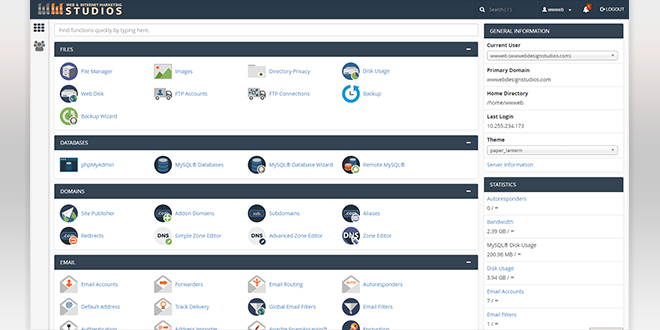 A screenshot showing cPanel
With cPanel you can easily manage every aspect of your web hosting account. From creating custom email addresses all the way to editing your website files. The best thing about cPanel is that it can be accessed easily from any computer with an Internet connection. cPanel allows you to easily manage your website files with its browser based file manager (e.g upload, delete, edit files), Install/remove software on your account with the help of Softaculous (Wordpress, Joomla etc) & much more!
Managed Hosting & Security
24 Hour Hosting & Security Team
Fully managed hosting for the Highest levels of performance and security. We'll help host the right requirements for your website and emails with customized firewalls handling small to high performance needs all managed by a dedicated account specialist. We monitor the server and security 24 hours a day with our expertise to ensure that we are meeting your requirements.
Dedicated Server Infrastructure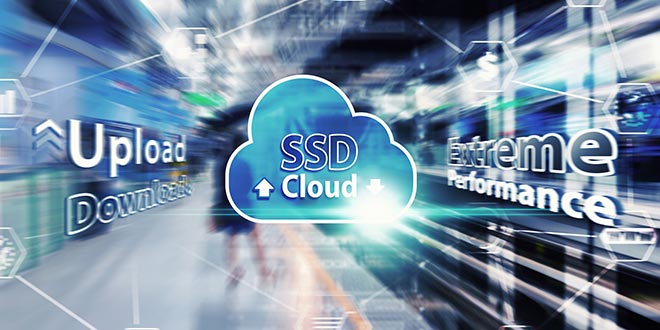 Fast & Powerful Dedicated Servers
All of our web hosting packages are created on a Dedicated Server using SSD Hard drives to maximize performance and minimize latency. Dedicated SSD servers are up to 9 times faster than traditional hosting (shared server environments). To maximize performance and minimize latency, we proactively monitor network performance and automatically route users to the fastest connection possible!
Cloud Backups and Recovery
Automated Daily, Weekly and Monthly Backups
All of our web hosting accounts come with automated and completely free backup service in which we perform Daily, Weekly and Monthly backups. Highly-Secure, Reliable & Flexible Backup service can internally take copies of your database and website files onto a completely separate Amazon server as needed.
Managed Infrastructure Services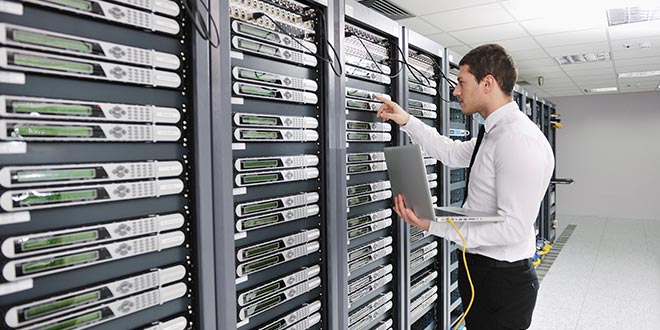 Experience the Difference Expertise Makes
For your infrastructure to deliver maximum business value, you need to continually manage and optimize it. Lacking the resources and expertise to perform this work in-house? Our single-tenant hosting gives you maximum performance with a dedicated infrastructure. Leverage our technical expertise to extend your own.
1 click script installs & hosting addons








Looking for something else? We provide a vast amount of web hosting services to customers around the world. Click the button below to see our full range.
See why our customer's love us!
My experience with WW Web Design Studios has been nothing short of amazing. The level of support provided with my web hosting account has been fantastic. I will recommend WW Web Design Studios to all of my friends.
WW Web Design Studios is the most reliable company I have come across for web hosting services. If you're looking for a web hosting account look no further than WW Web Design Studios! Sign-up today to see why!
I've been a customer with WW Web Design Studios for over 5 years, they never fail to disappoint me and the service has been top notch since I ordered my first web hosting account with WW Web Design Studios. Don't hesitate to join!