Choose Your Service To Get Started
Economy SSD Managed Hosting
Starter cPanel based web hosting
Features
5GB SSD Disk Space
15GB Bandwidth
20 Email Accounts
Web Control Panel
Software Installer
Deluxe SSD Managed Hosting
Premium cPanel for Wordpress sites
Features
10GB SSD Disk Space
40GB Bandwidth
100 Email Accounts
Optimized For Wordpress Sites
Free Backups & Custom Firewall
Premier SSD Managed Hosting
Dedicated hosting for eCommerce
Features
50GB SSD Disk Space
250GB Bandwidth
Unlimited Email Accounts
Free Firewall & Server Support
24 Hour Monitoring & Backups
Cloud Dedicated Hosting
Next generation in website hosting
Features
4 Core Intel Xeon 1230
16 GB RAM
452 GB SSD RAID 1
5TB Bandwidth
Managed Support
Dedicated Robust Servers
Perfect dedicated server for startup businesses
Features
4 cores @ 3.9 GHz Max
16 GB RAM
2 x 240 GB SSD Primary Disk
Free Firewall & Server Support
24 Hour Monitoring & Backups
Website Design Quote
Hire us to create your custom website!
Features
Wordpress & Woocommerce
Includes Branding & Logo
10 Point Starter SEO Included
Free Logo Design
Free Mockup Concepts
Our Premium Managed Hosting Features
cPanel Control Panel
The most powerful control panel
With cPanel you can easily manage every aspect of your web hosting account. From creating custom email addresses all the way to editing your website files.
The best thing about cPanel is that it can be accessed easily from any computer with an Internet connection.
With cPanel you can manage your website files with its browser based file manager (e.g upload, delete, edit files), Create/delete email accounts of your choice (@yourdomain.com) and access webmail via your browser, Install/remove software on your account with the help of Softaculous (Wordpress, Joomla etc) & much more!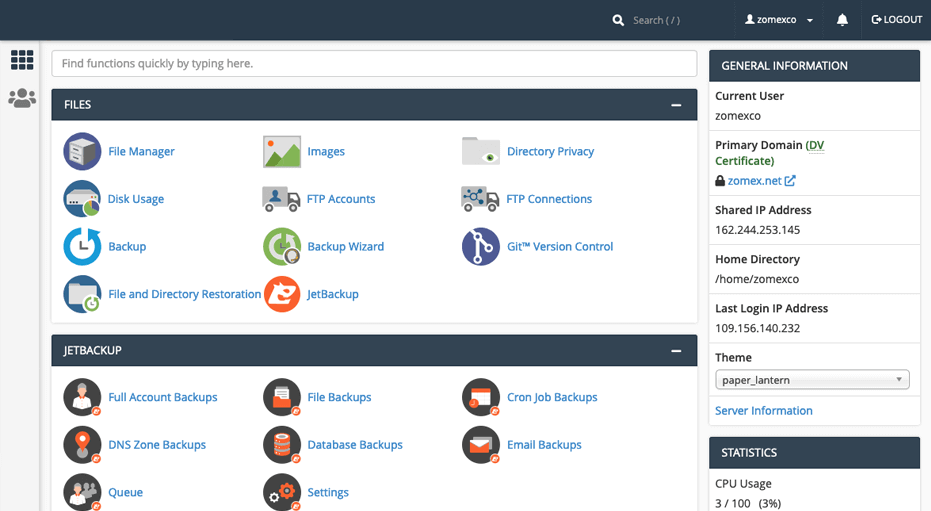 Managed Hosting & Security
Fully managed hosting for the Highest levels of performance and security. We'll help host the right requirements for your website and emails with customized firewalls handling small to high performance needs all managed by a dedicated account specialist. We monitor the server and security 24 hours a day with our expertise to ensure that we are meeting your requirements.
Monitoring of any errors and fixes applied when needed.
ConfigServer eXploit Scanner (cxs) performing active watching and automated malware removal.
SSL Certificate included with the latest encryption and security.
Licensing of SiteLock Lite included for external malware scanning, database SQL scanning, file change monitoring and malicious Bot Protection.
Installation of Wordfence security for proactive monitoring of your website for Wordpress vulnerabilities and file changes.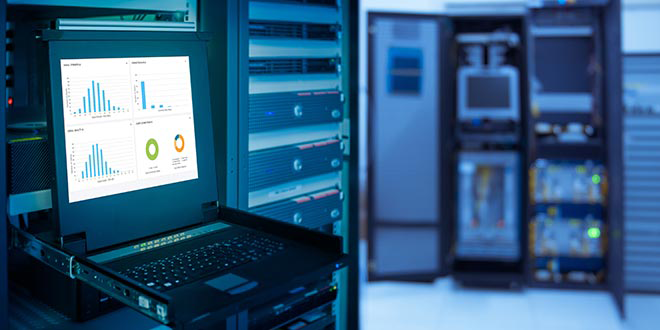 Dedicated Server Infrastructure
As a managed hosting company, we provide the following options to our clients for the best uptime, loading speeds, and security for your business online:
Managed Shared Dedicated. This option is the most cost-effective as it allows you to have the benefits of a dedicated server without the high cost of maintaining your own dedicated server environment. We take care of all the technical options needed to ensure your website runs its best and has the number of resources it needs.
Managed Cloud Dedicated. Combines the processing power and resources of a traditional dedicated server with the instant provisioning and flexibility of the cloud.
Managed Dedicated. Dedicated servers allow the ability to have dedicated resources which are perfect for high traffic sites, large applications, or need the processing power and speed of up to 32 cores.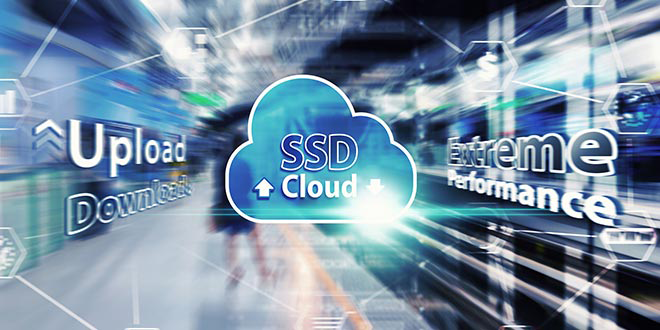 Cloud Backups and Recovery
Backups are more than just a good idea - they're a business requirement. Data loss and unplanned downtime affect businesses of all sizes every day — adding up to over $1.7 trillion dollars annually. The only way to ensure your business is protected is with a comprehensive backup solution you can rely on in the case of disaster.
Your web hosting account will an automated and completely free backup service in which we perform Daily, Weekly and Monthly backups. Highly-Secure, Reliable & Flexible Backup service can internally take copies of your database and website files onto a completely separate Amazon server as needed.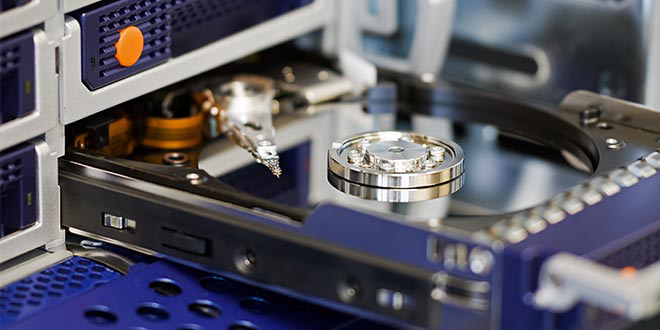 Customized Robust Firewall
All hosting packages are loaded with a custom firewall and Mod Security that will security protect logins, emails, brute force attempts and DDoS Attacks.
Active Malware Scans - Every file that is uploaded into the server gets scanned for viruses and removed if necessary protecting your website and investment.
Brute Force Protection - We identify and block cyber threat activity using threat intelligence and vulnerability management to provide advanced host and network protection.
Vulnerability Scans - Monitoring system to check current plugins and themes for any vulnerabilities where we provide updates or plugin alternatives.
You can count on an around the clock security focus by a dedicated team. We work 24/7/365 to keep your servers and our network clear of security threats.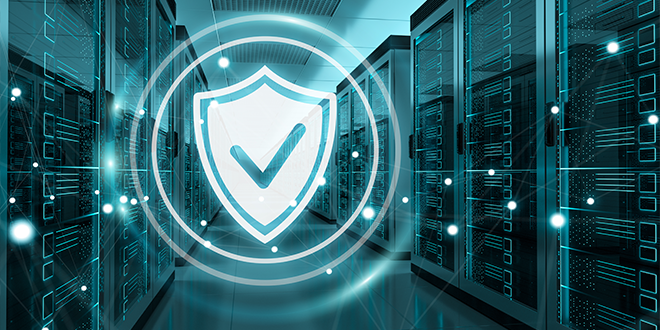 Lots Of Happy Customers
My experience with WW Web Design Studios has been nothing short of amazing. The level of support provided with our hosting has been fantastic. We switched from a shared hosting company to one of their dedicated solutions and I can't believe the difference in loading and speed. I will be sure to recommend WW Web Design Studios to all of my friends.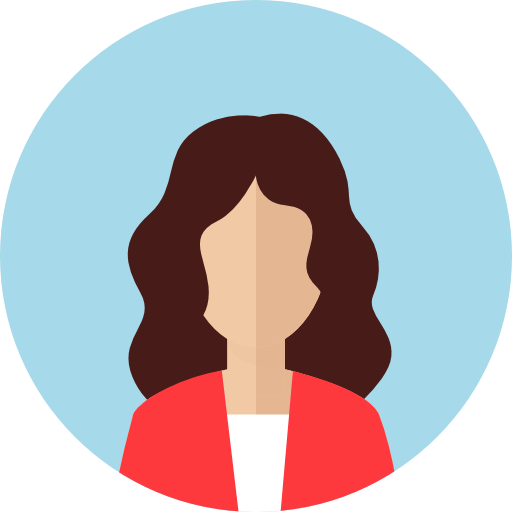 It was a really enjoyable working with WW Web Design Studios team. I wasnt sure on exactly everything we wanted to do at first but they really helped us in the process, by making great suggestions for the new design of our website. It was great to find a company for our domains, website and hosting.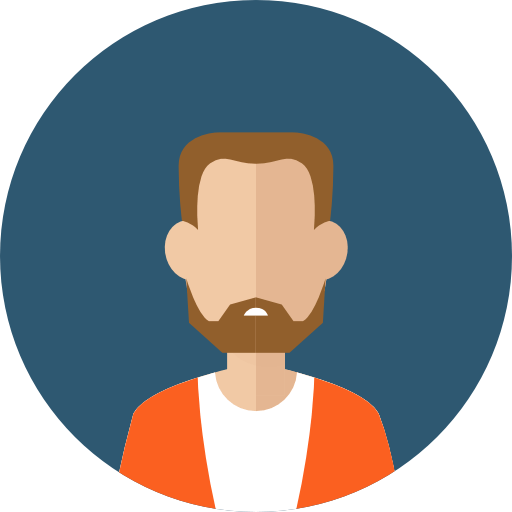 Host, Website & Marketing Client
WW Web Design is a top notch web design and marketing company in the area. I have used them on several projects before and have also referred a few customers to them over the years. I always hear positive feedback and great reviews of their work from the people I send to them.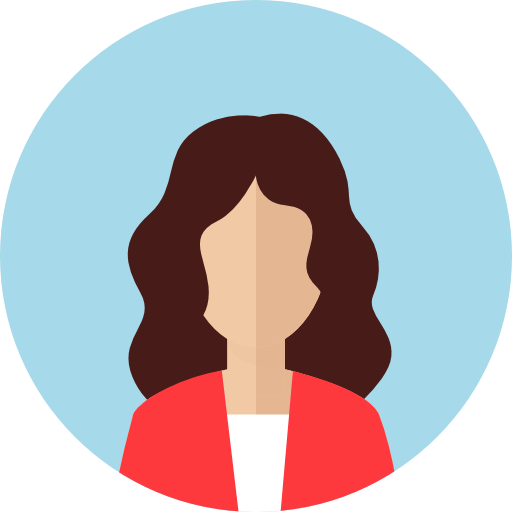 FAQs
Have A Question?
If you can't find the answer you are looking for our support is just an email away.
How long have you been in business?
WW Web Design Studios has been providing reliable hosting and website services since early 2000.
Which payment methods are available?
We accept payment via all major credit/debit cards.
Which methods of support do you provide?
You can contact support via a support ticket within your client portal system. Support is provided by phone, email, or remote options.
What other services do you provide?
We not only provide quality hosting, but we can register your domain, create your website and market it for you online!