My experience with WW Web Design Studios has been nothing short of amazing. The level of support provided with our hosting has been fantastic. We switched from a shared hosting company to one of their dedicated solutions and I can't believe the difference in loading and speed. I will be sure to recommend WW Web Design Studios to all of my friends.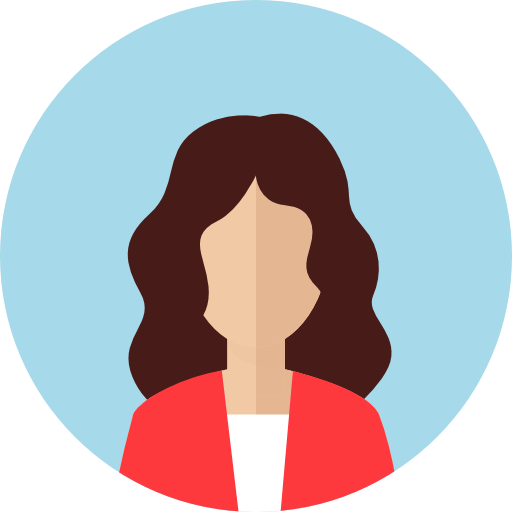 WW Web Design is a top notch web design and marketing company in the area. I have used them on several projects before and have also referred a few customers to them over the years. I always hear positive feedback and great reviews of their work from the people I send to them.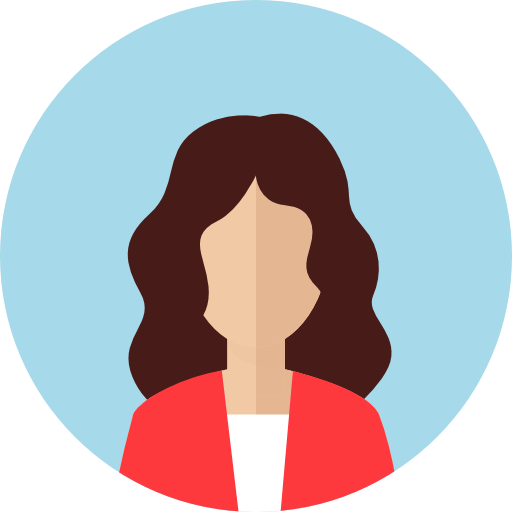 We employed WW Web to design our new company web site this year. Working with their team was easy, effortless and educational. They handled our hosting, website design and marketing and continued to be a part of our team for now 9 months. We continue to recommend WW Web Design Studios to any company looking for an all in one solution and we are excited to see our continued success online.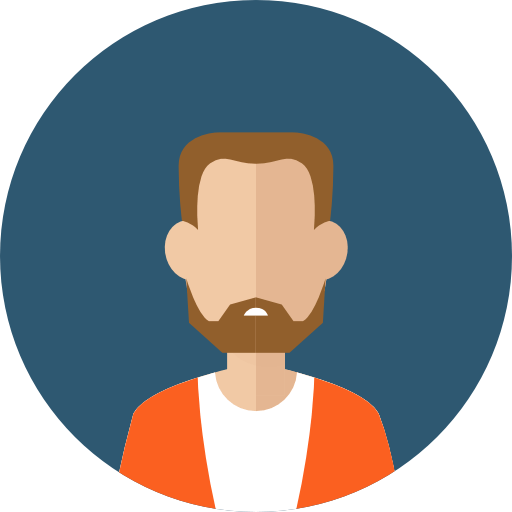 Host, Website & Marketing Client
It was a really enjoyable working with WW Web Design Studios team. I wasnt sure on exactly everything we wanted to do at first but they really helped us in the process, by making great suggestions for the new design of our website. It was great to find a company for our domains, website and hosting.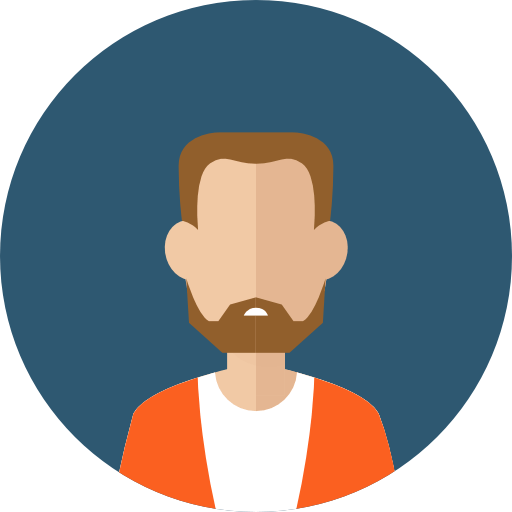 Host, Website & Marketing Client
Had a great experience with redesigning our website. We were recommended from several colleagues, WW Web Design Studios and took them on the high recommendation. Well designed, user friendly, and looks great. They also created from scratch a custom CRM for our office and clients that tied into the new website and custom reporting for traffic analytics. We can now make better decisions on our marketing and we couldn't be happier.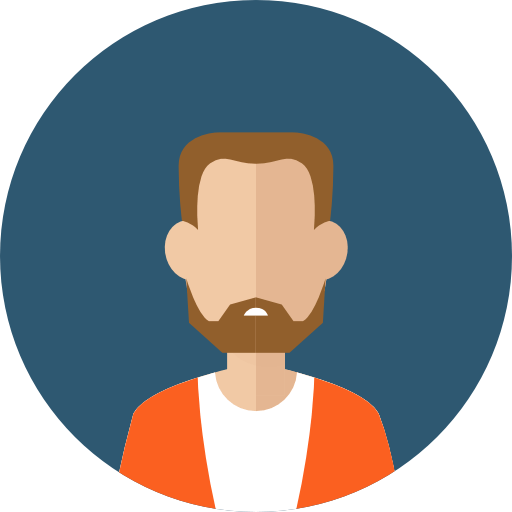 I loved their honesty and low costs compared to the other hosting companies I looked into that offered similar services. I was able to have a team manage our e-commerce website, monitor my hosting and always available through support. They kept me informed step by step of the process and delivered me my work ahead of schedule!