Get To Know Our Team Of Professionals
WW Web Design Studios is a close team of creative professionals based out of Davie, Fl. We are passionate about innovative website design to produce exceptional designs that build brands. Major solutions include preparation of logos/graphics, website design, writing unique content, optimizing your site for best results in search engines, as well as analyzing your site progress after completion with analytics. Nothing inspires us more than assisting a client in achieving their unrealized goals. Whether a start-up business or a fortune 500 company, we realize that an effective campaign requires hard work, extensive research, technology insight, and vast experience.

We Don't Just Design Websites To Look Good, We Design Them To Build Your Business
Our skills are specific and fine-tuned. We are specialists, not generalists. We create visual branding systems that enable organizations to put their best face forward to their audience. It isn't enough to make something that looks good. We endeavor toward work that drives action, generates results, and makes for change.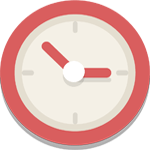 The quality of our support is unmatched
We take support one step further by tailoring our replies to suit your knowledge, expectations and personality.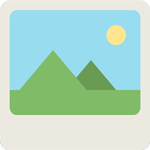 We're passionate about what we do
What sets us apart from the competition is that we're passionate about the products/services we provide and quality of support.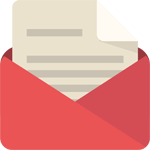 We welcome and act on your feedback
We're always looking to improve every aspect of our business. From more features all the way to more frequent tutorials.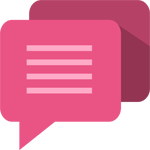 Proven track record
We've gained a reputation as a reliable and honest company in the last two years with most of our customers coming from referrals.