Does your website require more power? If so our VPS hosting is the perfect choice for you. By its very nature it is a more powerful setup for a growing website.
Preinstalled scripts included with our web hosting plans make life much easier by allowing you to install any popular application/software without any prior web hosting knowledge. Whether you want to start a website, blog, forum or online store our 1 click script installer has you covered.
Select a vps hosting plan
Fully Managed VPS
Perfect VPS hosting plan for beginners
Starts at 80GB SSD Disk Space
Unlimited Bandwidth
Unlimited Email Accounts
Free Firewall & Server Support
24 Hour Monitoring & Backups Available
1 click script installs & available addons







Our Premium Managed Hosting Features
cPanel Control Panel Access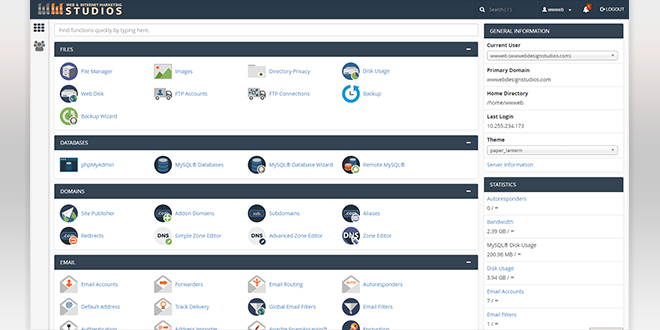 A screenshot showing cPanel
With cPanel you can easily manage every aspect of your web hosting account. From creating custom email addresses all the way to editing your website files. The best thing about cPanel is that it can be accessed easily from any computer with an Internet connection. cPanel allows you to easily manage your website files with its browser based file manager (e.g upload, delete, edit files), Install/remove software on your account with the help of Softaculous (Wordpress, Joomla etc) & much more!
Managed Hosting & Security
24 Hour Hosting & Security Team
Fully managed hosting for the Highest levels of performance and security. We'll help host the right requirements for your website and emails with customized firewalls handling small to high performance needs all managed by a dedicated account specialist. We monitor the server and security 24 hours a day with our expertise to ensure that we are meeting your requirements.
Dedicated Server Infrastructure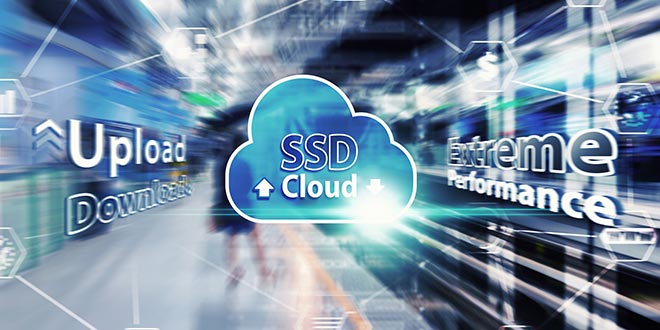 Fast & Powerful Dedicated Servers
All of our web hosting packages are created on a Dedicated Server using SSD Hard drives to maximize performance and minimize latency. Dedicated SSD servers are up to 9 times faster than traditional hosting (shared server environments). To maximize performance and minimize latency, we proactively monitor network performance and automatically route users to the fastest connection possible!
Cloud Backups and Recovery
Automated Daily, Weekly and Monthly Backups
All of our web hosting accounts come with automated and completely free backup service in which we perform Daily, Weekly and Monthly backups. Highly-Secure, Reliable & Flexible Backup service can internally take copies of your database and website files onto a completely separate Amazon server as needed.
Managed Infrastructure Services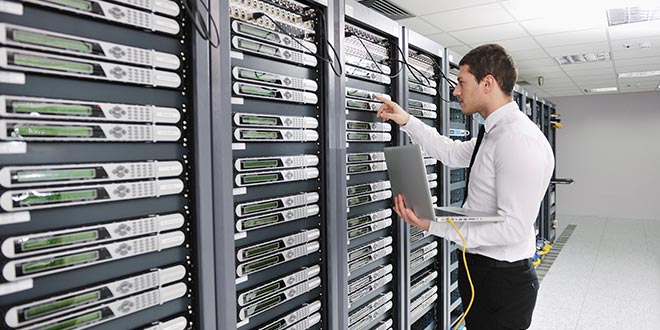 Experience the Difference Expertise Makes
For your infrastructure to deliver maximum business value, you need to continually manage and optimize it. Lacking the resources and expertise to perform this work in-house? Our single-tenant hosting gives you maximum performance with a dedicated infrastructure. Leverage our technical expertise to extend your own.