Managed VPS with SSD & Great Cloud Features
Our Managed VPS (Virtual Private Server) Hosting line is the ideal solution for clients who require the control of a dedicated server matched with the affordability of shared hosting, and the features of The Storm Platform. Each VPS package supports 100 percent network uptime, monitoring, and a 30 minute response guarantee
Having a fast, scalable VPS is important, however these features take a backseat if your service is put on hold. This is why we have invested a great deal of focus into building our industry leading Support team. With immediate, 24/7/365 access to qualified, on-site support engineers available via email, livechat, or telephone, all of your questions - whether, managed services, best effort, or beyond - are answered quickly and effectively.
Select a VPS Hosting Plan
Fully Managed VPS
Perfect VPS hosting plan for beginners
Starts at 80GB SSD Disk Space
Unlimited Bandwidth
Unlimited Email Accounts
Free Firewall & Server Support
24 Hour Monitoring & Backups Available
1 click script installs & available addons







Our Hosting Features
cPanel Control Panel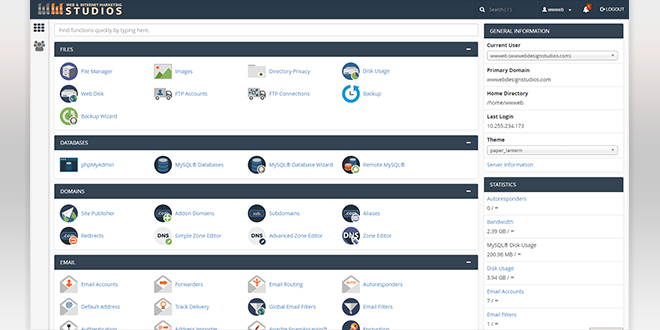 A screenshot showing cPanel
With cPanel you can easily manage every aspect of your web hosting account. From creating custom email addresses all the way to editing your website files. The best thing about cPanel is that it can be accessed easily from any computer with an Internet connection. cPanel allows you to easily manage your website files with its browser based file manager (e.g upload, delete, edit files), Install/remove software on your account with the help of Softaculous (Wordpress, Joomla etc) & much more!
Softaculous Script Installer
A screenshot showing Softaculous
Softaculous is a application built into cPanel that allows you to easily install from over 150 free scripts/software. Software includes Wordpress, Joomla, phpBB, Magento, Prestashop and many more. No matter which type of website you're looking to build we provide access to software that'll make it easier to create and manage your website/blog/forum/online store!
Dedicated Web Servers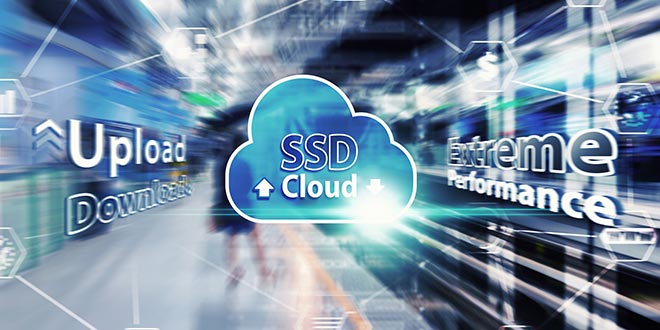 Fast & powerful LiteSpeed servers
All of our web hosting packages come with LiteSpeed. LiteSpeed is up to 9 times faster than Apache (standard web server setup). LiteSpeed fully supports everything that Apache uses such as .htaccess and mod_rewrite so if your website loads quickly on an Apache server it will be even faster on our servers!
Daily, Weekly & Monthly Backups
Free account backups
All of our web hosting accounts come with automated and completely free backups. These are completed by the software R1Soft which is the industry standard of web hosting account backups.
Our Secure Datacenter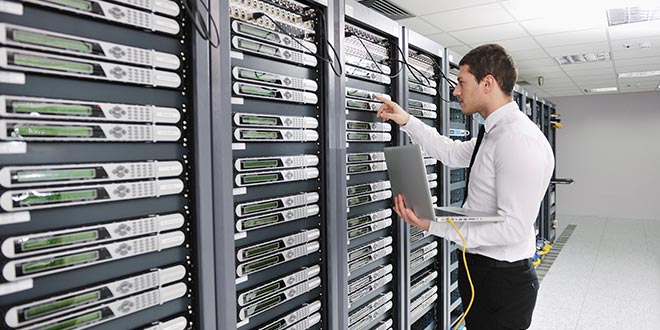 A view of our datacenter
All of our servers are located in a large, well-known datacenter in Lancing, Michigan. Our facility is monitored 24/7 to ensure the security and reliability of our network.