Are you looking for a SEO marketing agency?
Search engine marketing (SEM) has become an effective strategy for driving conversions and reaching a target audience. It improves the exposure of your brand, and it positions your product or service as the to your potential customers. As a result, your profit and revenue will swell and your sales increase. You can trust search engine marketing services of WW Web Design Studios as being among the best available.
Select your perfect Marketing Plan
Basic Search Marketing
Get started and Boost Your Presence.
Features
On-Site Starter SEO
ActiveSync Power Listings
Meta Tags Optimization
Schema Optimization
Monthly Reports
Intermediate Search Marketing
Get Exposure and Brand Awareness.
Features
Basic On-Site SEO
ActiveSync Power Listings
Monthly Blog Posting
Social Media Sharing
Monthly Reports
Advanced Search Marketing
Advanced Off-Site Backlinking Campaigns.
Features
Advanced On-Site SEO
ActiveSync Power Listings
Off-Site SEO Campaign
Blog Posting / Social
Monthly Reports
Expert Growth Marketing
Lead the Pack with Powerful Marketing
Features
Full On-Site SEO
ActiveSync Power Listings
Full Off-Site SEO
Blogs / Social / PR
Monthly Detailed Reports
Ultimate Marketing Bronze
Ultimate Suite Includes Specialized Ads
Features
Full On-Site SEO / Landing
ActiveSync Power Listings
Full Off-Site SEO Doubled
Blogs / Social / PR / Ads
Monthly Detailed Reports
Get a Customized Quote
The best reseller plan for experts
Features
Competitor Research
Keyword Research
Website Optimization Plan
Google Analytics Review
Google Adwords Review
Lots Of Happy Customers
It was a really enjoyable working with WW Web Design Studios team. I wasnt sure on exactly everything we wanted to do at first but they really helped us in the process, by making great suggestions for the new design of our website. It was great to find a company for our domains, website and hosting.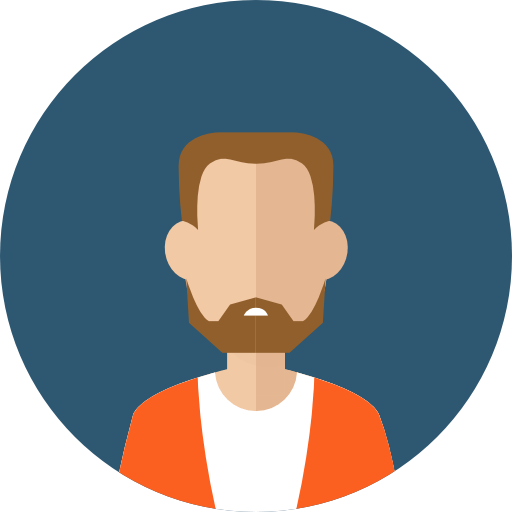 Host, Website & Marketing Client
WW Web Design is a top notch web design and marketing company in the area. I have used them on several projects before and have also referred a few customers to them over the years. I always hear positive feedback and great reviews of their work from the people I send to them.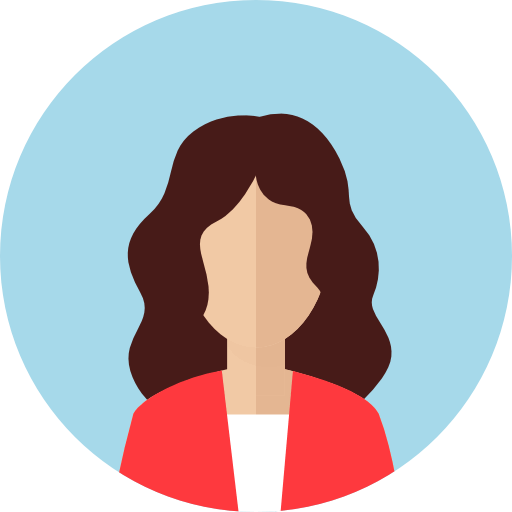 Working with our team was easy, effortless and educational. They handled our design, website design and marketing and continued to be a part of our team for now 9 months. We continue to recommend WW Web Design Studios to any company looking for an all in one solution and we are excited to see our continued success online.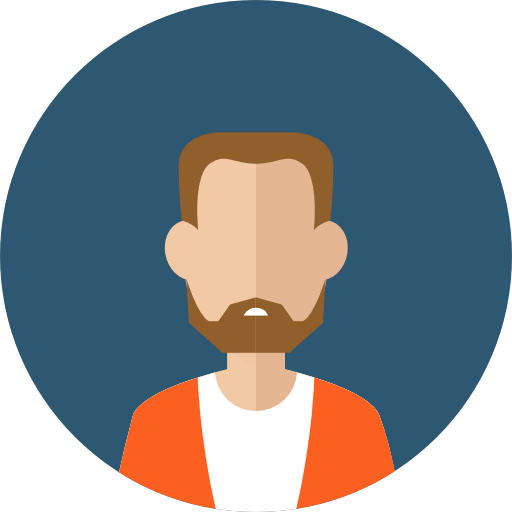 Host, Website & Marketing Client
FAQs
Have A Question?
If you can't find the answer you are looking for our support is just an email away.
How long have you been in business?
WW Web Design Studios has been providing reliable hosting and website services since early 2000.
Which payment methods are available?
We accept payment via all major credit/debit cards.
Which methods of support do you provide?
You can contact support via a support ticket within your client portal system. Support is provided by phone, email, or remote options.
What other services do you provide?
We not only provide quality hosting, but we can register your domain, create your website and market it for you online!